Ranch A Annual Banquet Sept. 21, 2019
RESERVE TICKETS BY Sept. 17th: (307) 643-3101
Our 2019 annual fundraising banquet is Saturday, Sept. 21, 2019 beginning with the social hour at 5:00PM.
Dinner catered by The Buffalo Jump Steakhouse.
Headline entertainment: The Cowboy Concerto with Kenny Putnam.
Tickets: $60/ person  Call (307) 643-3101 or email us HERE.
Enjoy an evening with The Cowboy Concerto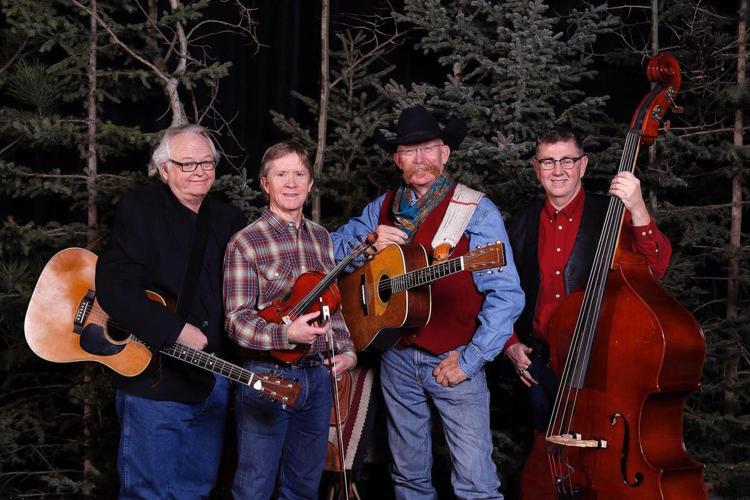 We are pleased to announce our headline entertainment this year – The Cowboy Concerto, featuring Kenny Putnam, Boyd Bristow, Paul Larsen and Chet Murray. We know you'll enjoy their cowboy tunes, western swing and humorous stories.
•Kenny Putnam (Rapid City) toured and recorded with Roy Clark for more than seven years, appearing on The Grand Ol' Opry, The Tonight Show and Hee-Haw regularly. Putnam has performed in 48 states, Canada, Bulgaria and Russia.
•Paul Larson is known for his rich baritone voice and cowboy yodel. He spent many years competing in and judging rodeos throughout the Midwest which influenced his music that remains true to the authentic American cowboy. Larson is a Minnesota native who now makes his home in Rochford. He performs with many musicians touring the Midwest and Rocky Mountain regions.
This is your invitation to a delightful evening at scenic Ranch A!
Social Hour with Adult Beverages
Delicious Dinner from the Buffalo Jump Steakhouse
Top-notch Entertainment
Silent and Live Auction
Door Prizes!
$60 / Person – RESERVE YOUR TICKET BY SEPT. 17th – Call (307) 643-3101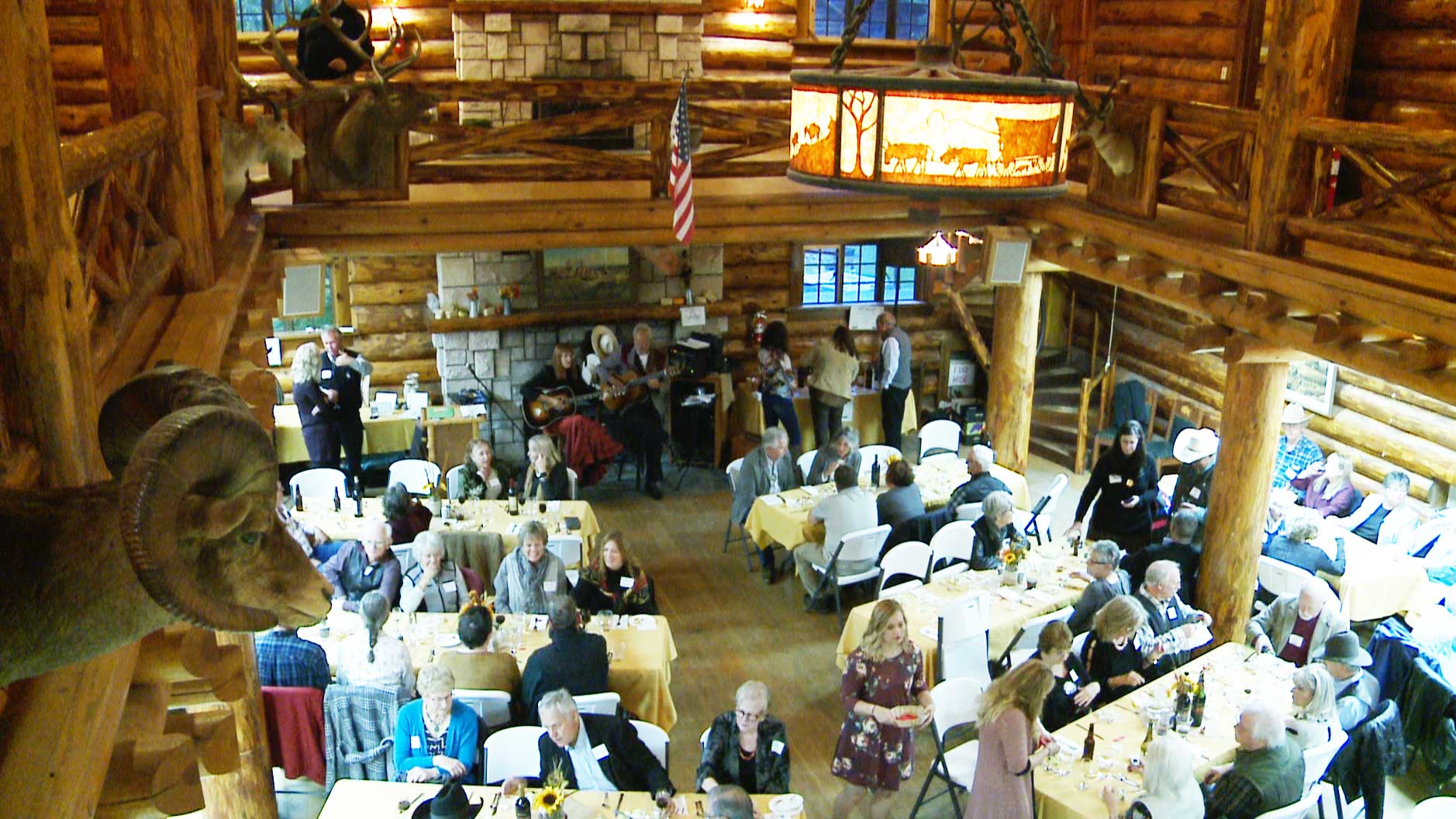 The Ranch A Restoration Foundation (RARF) annually hosts its major fundraiser each September at the Ranch A Main Lodge. Proceeds benefit the RARF as we continue to provide an historic meeting place for families, educators and organizations.